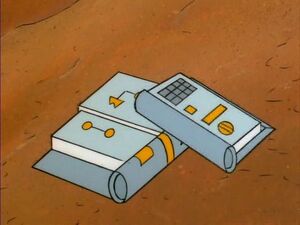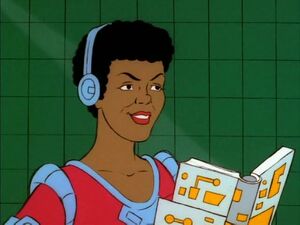 Text Screens were used in Fort Kerium during school lessons instead of books. There is a screen like blackboard for the kids to write on.
Background
Edit
They are used to by many folks like Angus McBride, who has a recorder mike, to his record his newspaper.
Appearances
Edit
Episode 56: Call of the Wild - Wild Child carried several Text Screen books to school Miss Jenny used them to teach math.